For Farmers Demanding Change
Not only do we believe in having quality products, but we believe in when, where, and why these products work. We take a prescriptive approach to the field, not the same old cookie-cutter method because no two fields are alike.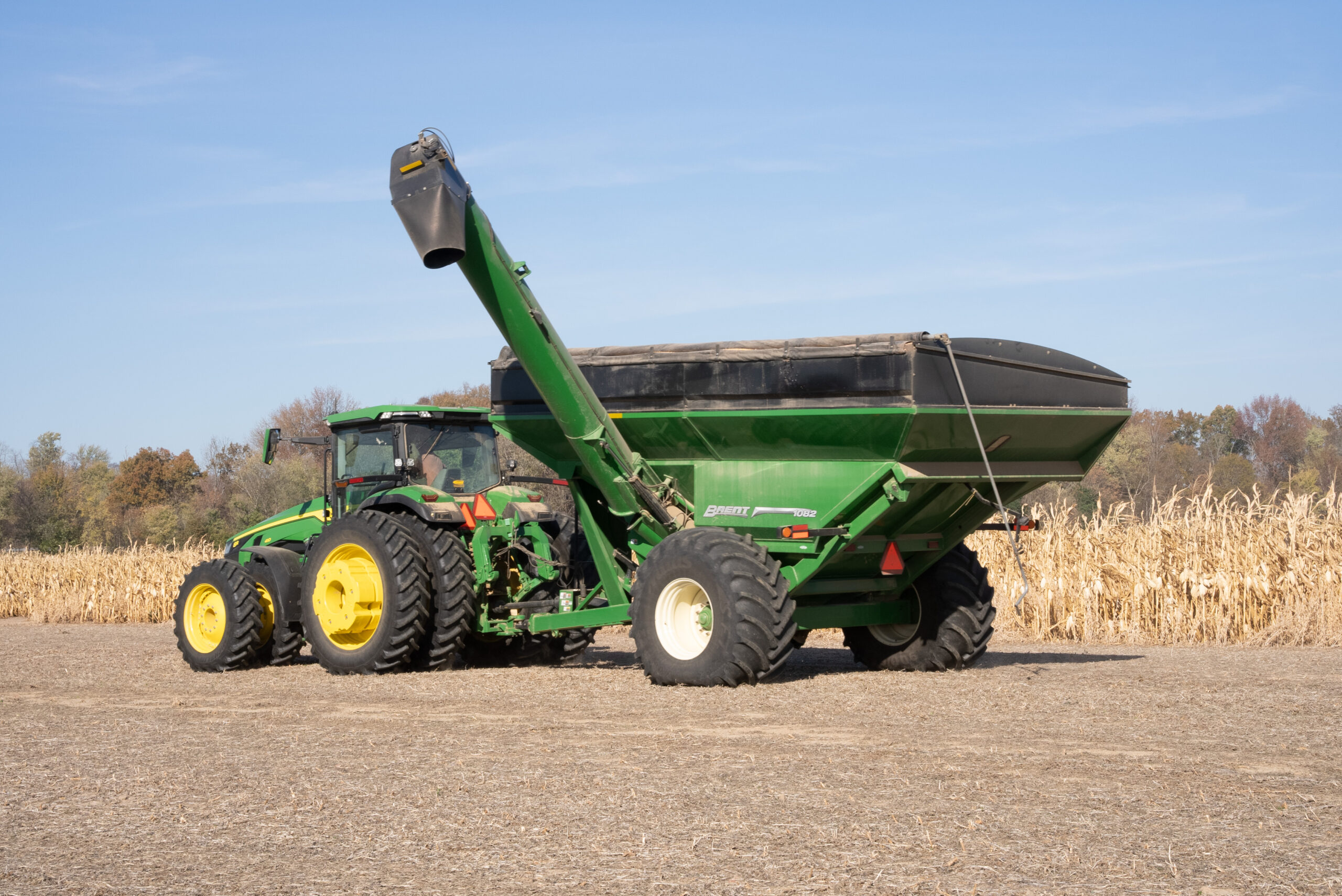 Our best product lineup ever.
We're proud to offer the most diverse and effective selection of agricultural products on the market. Whether you're looking to maximize yields, improve resistance to pests and diseases, or simply experiment with new and exciting crops, we've got you covered. And the best part? Despite the unmatched quality of our products, they're still priced competitively, so you can get the best possible value for your money.
Great products and great people. A company that works for the farmer.

James Wengerd




Wengerd Farms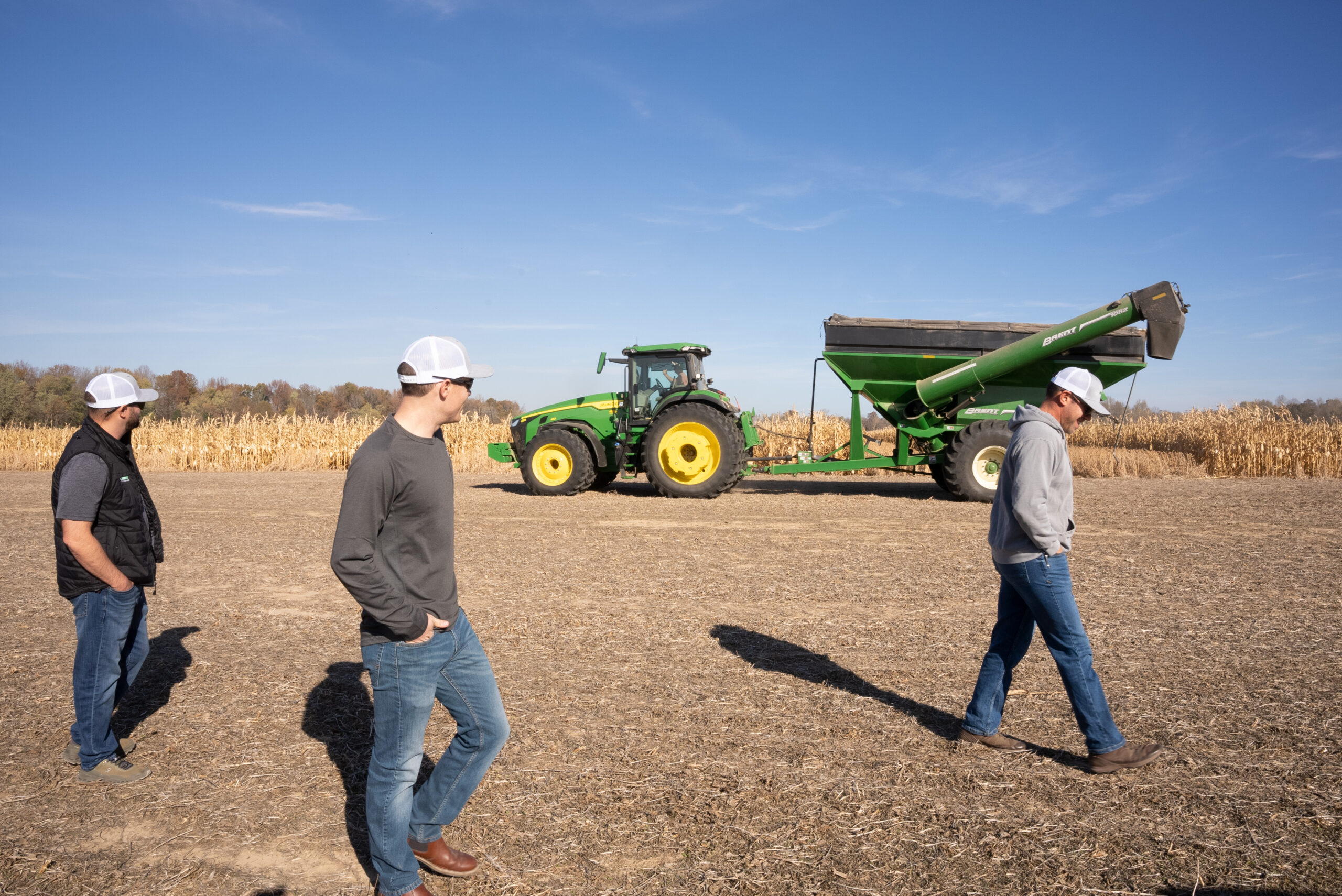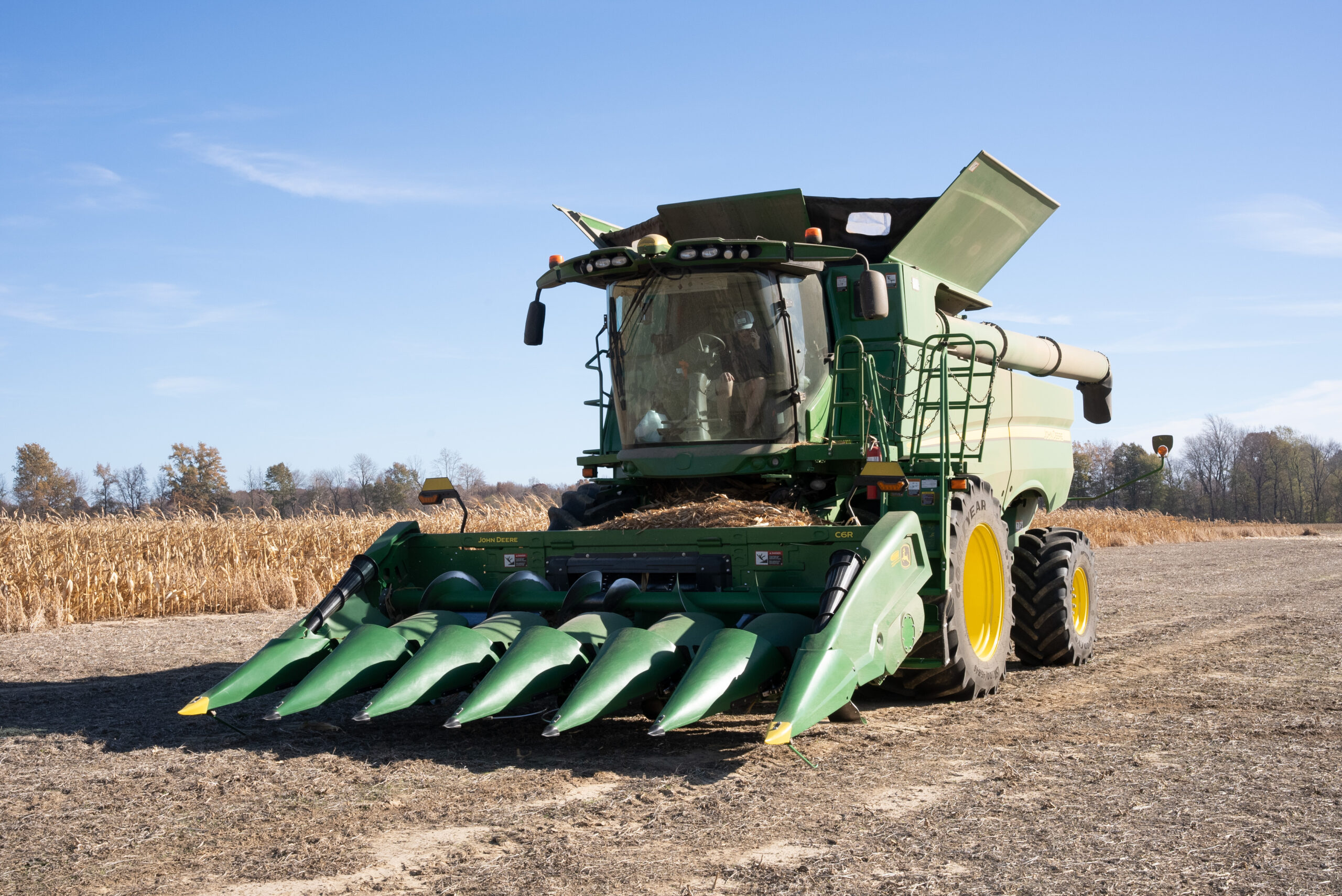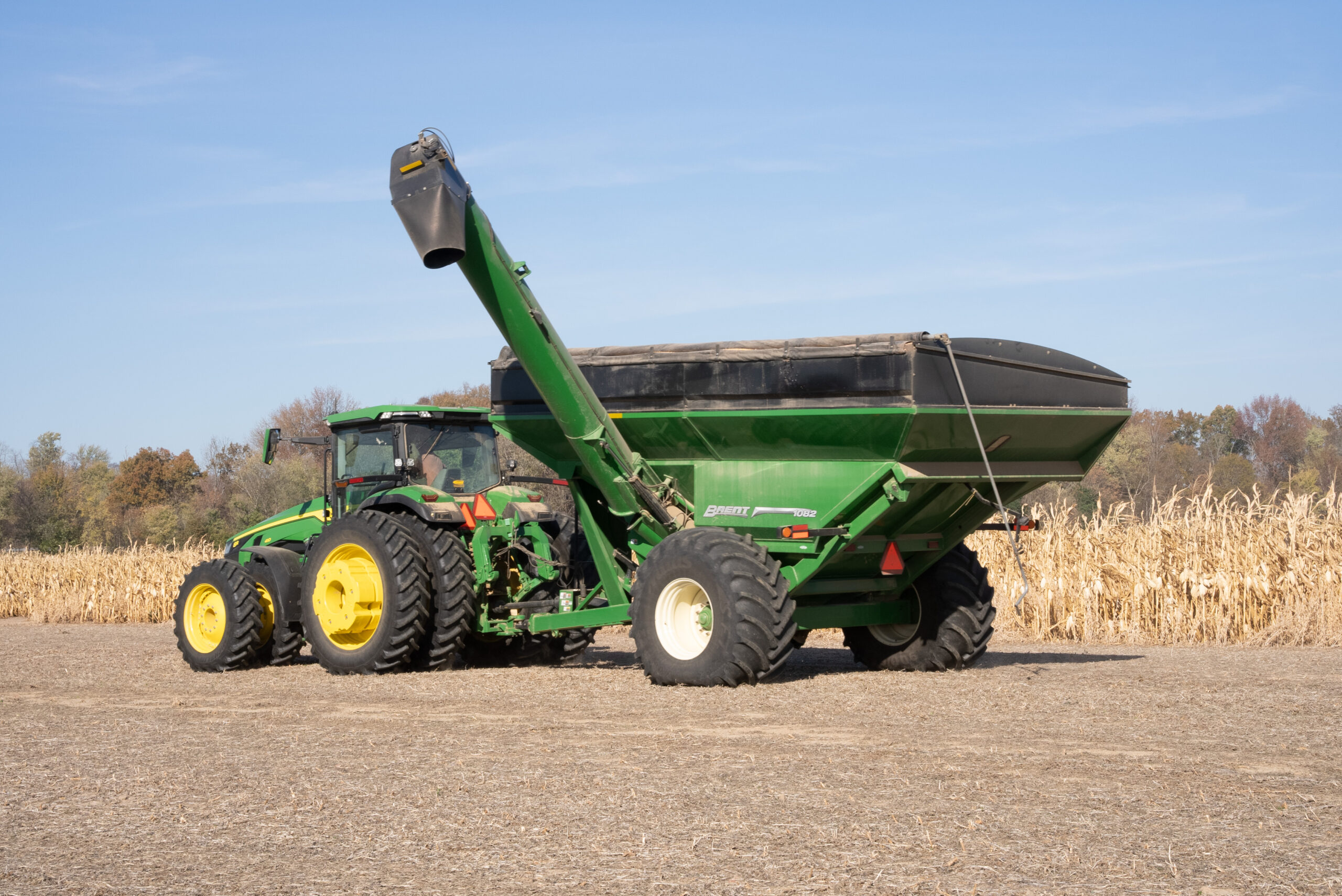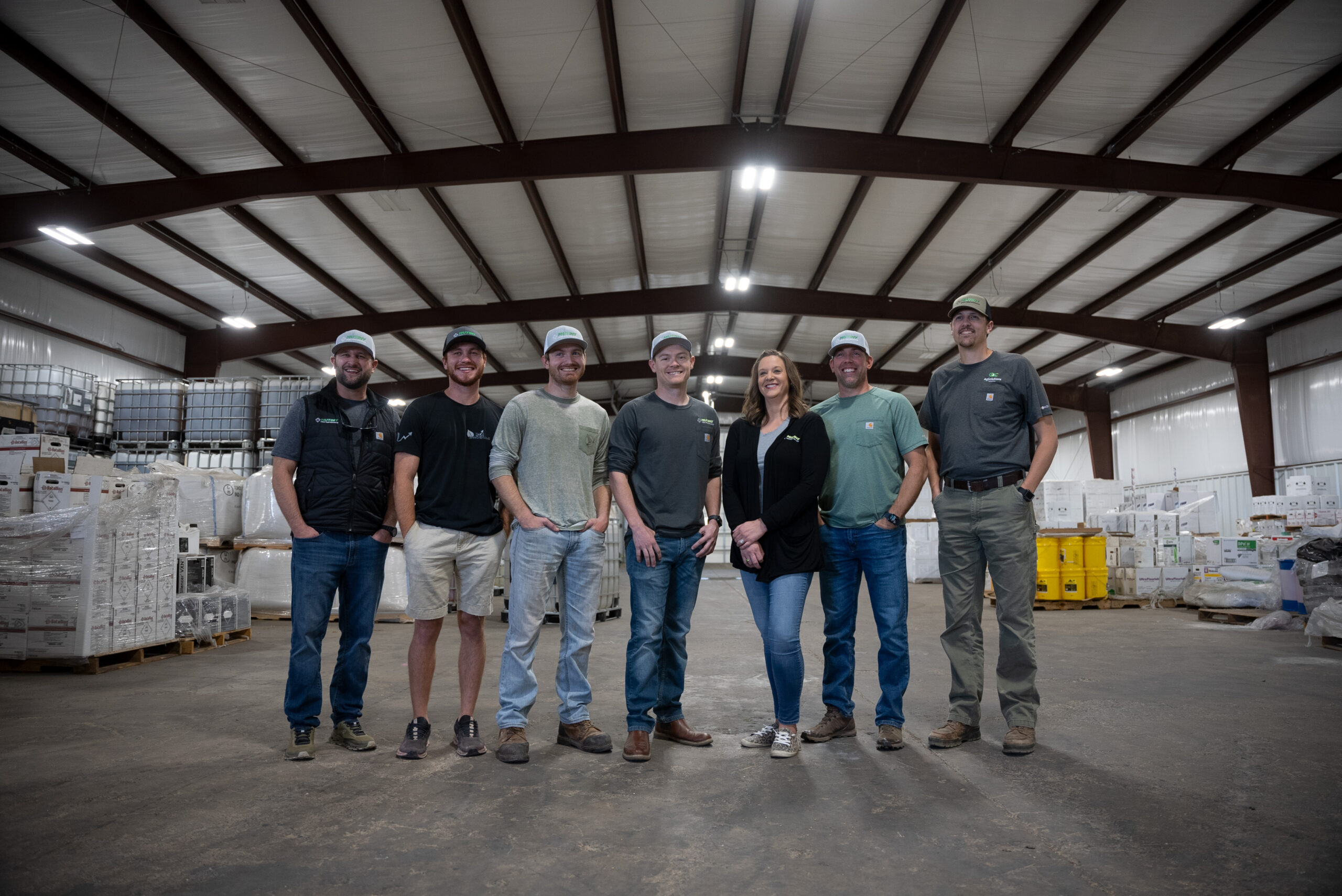 Transform your harvest today.
You control as many production variables as you can, backed by a combination of experience and innovation. Helping you manage the factors beyond your reach is where Mutiny Crop Performance comes in. Whether it's maximizing fertilizer efficiency, safeguarding your seed, ensuring a robust stand, controlling weeds, preventing drift, conserving moisture or nurturing plant health and growth, we're here to help you get more from every acre.